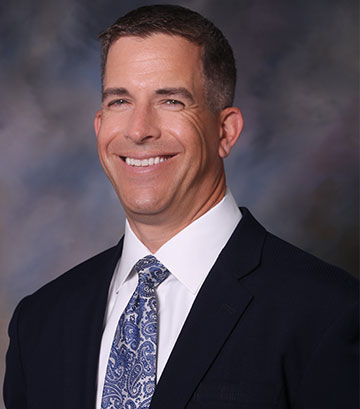 Brian White, CFP® - Managing Partner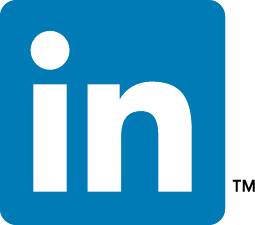 Brian is a managing partner of the Vermillion & White Wealth Management Group. He has over 17 years of experience in providing personal and business clients with strategies for wealth management needs. Brian is a graduate of Villanova University with a degree in Finance and Marketing.
Brian takes pride in delivering comprehensive wealth planning strategies and high levels of service throughout his practice. This has been recognized through the Presidential Financial Planning Award, which Brian is a recipient of for the delivery of top tiered strategies and the highest quality advice in the industry.
Brian holds the prestigious CERTIFIED FINANCIAL PLANNER™ (CFP®) designation. This certification identifies those individuals who have met the rigorous experience and ethical requirements of the CFP Board and have successfully completed and passed the CFP® Certification Examination covering the following areas: the financial planning process, risk management, investments, tax planning and management, retirement and employee benefits, and estate planning. CFP® certificants also agree to meet ongoing continuing education requirements and to uphold CFP Board's Code of Ethics and Professional Responsibility, Rules of Conduct and Financial Planning Practice Standards.
His practice focuses on two main areas:
Comprehensive wealth management for affluent and emerging affluent individuals.
401(k) and Pension plan due diligence, fiduciary consulting, and plan selection for businesses.
Brian and his wife Casey live with their sons Christian and Carter in Haddonfield, NJ. Brian loves to travel and play golf and he stays involved in the community with several charities and organizations in the region.