Investment Management
At Vermillion and White Wealth Management Group, we believe that the pursuit of growth requires more than mere opinions. It takes spotting real opportunities.
The Vermillion and White Wealth Management Group provides customized portfolio management services to help you and your family achieve your goals in both bull and bear markets. The last decade has shown it is more important than ever to have an active portfolio strategy while being flexible and proactive to not just make money when the economy is strong, but also preserve money when times are tough.
Our group will explore your risk/return requirements, develop an investment policy statement (Investment Strategy) and position the strategic asset allocation in your accounts based off of these measures. On a quarterly basis, we will employ our tactical allocations (over/underweighting specific asset classes and sectors) to take advantage of market opportunities and combat risk, all while staying focused on wealth accumulation and preservation. Accounts are managed through a fee-based advisory platform at Charles Schwab which allows the advice and recommendations provided to be completely independent, unbiased and objective. We provide a personal, professional, and dedicated approach to portfolio management and will diligently monitor your accounts to take advantage of different periods in the economic cycle.
The allocation of investments used by the Vermillion and White WMG are important influences on your portfolio's expected return as each asset class has a different level of risk. Our team will help to mitigate your risk through diversification of investments in equity, fixed income, and alternative securities.
Vermillion & White Wealth Management Process
(The key pieces to successful wealth management.)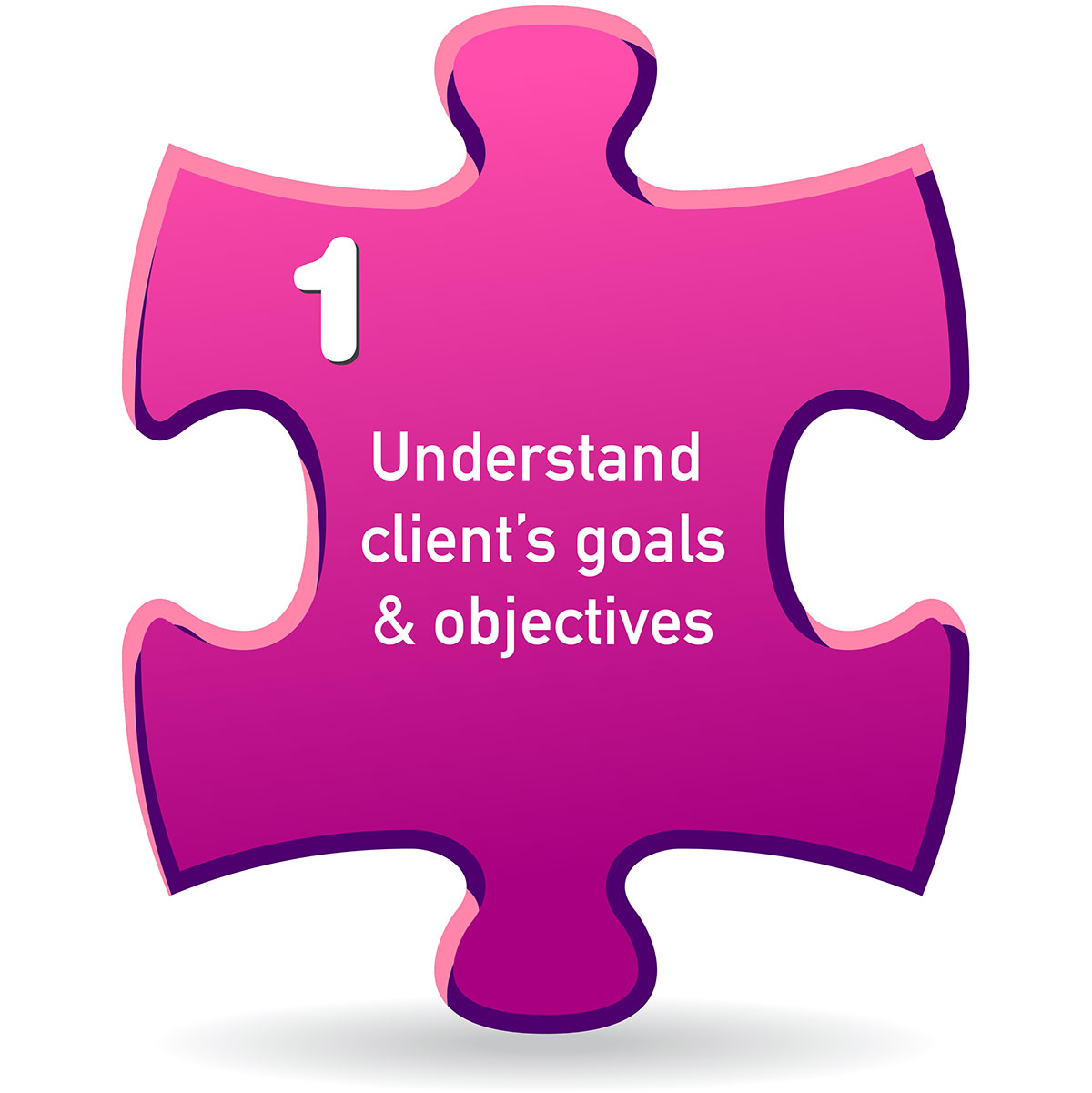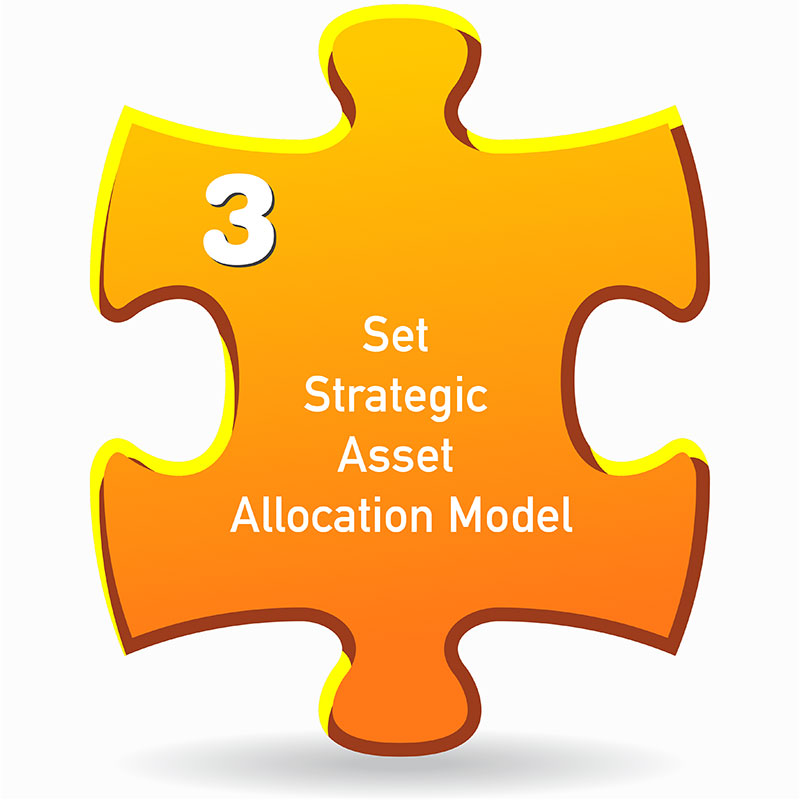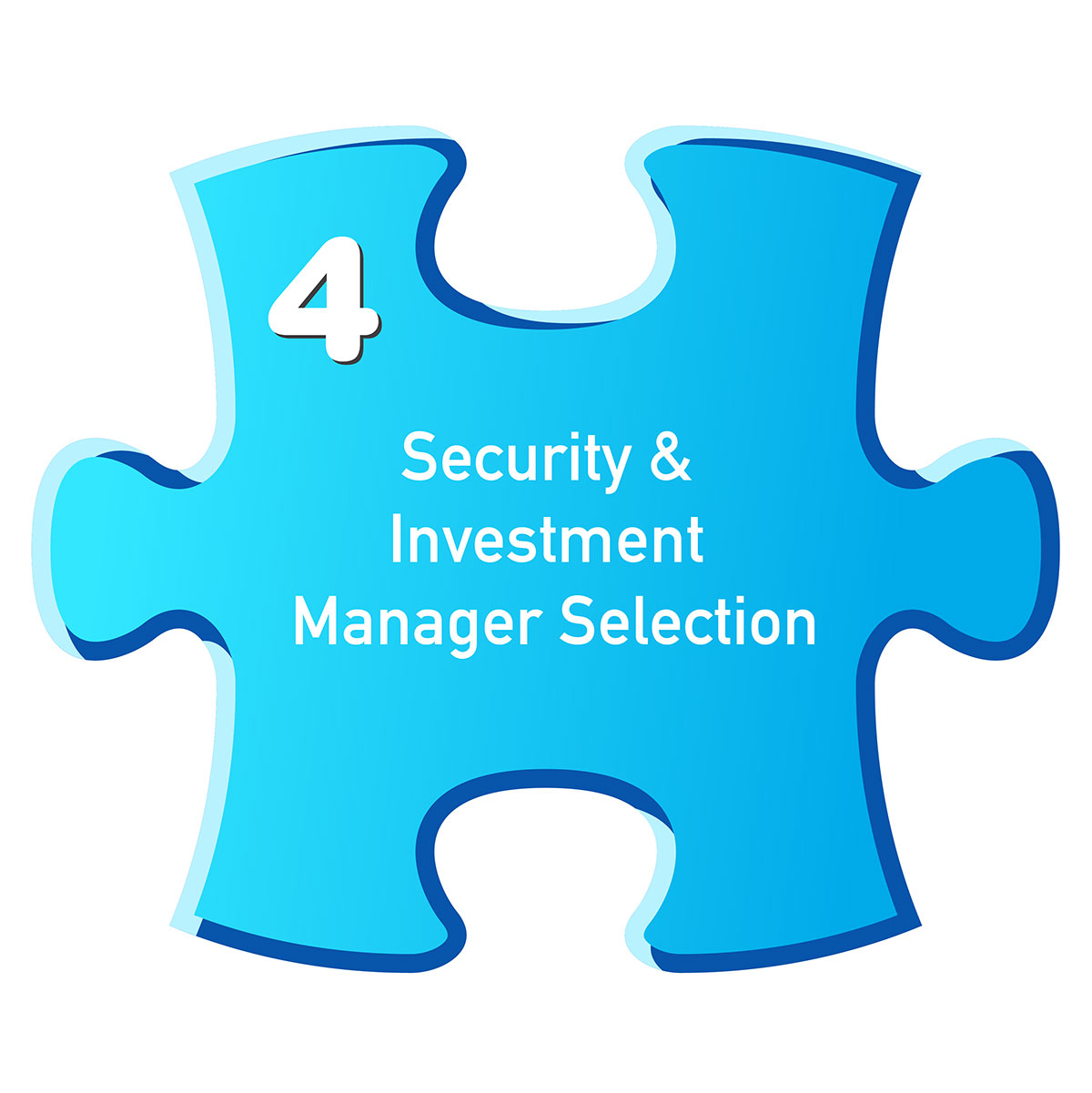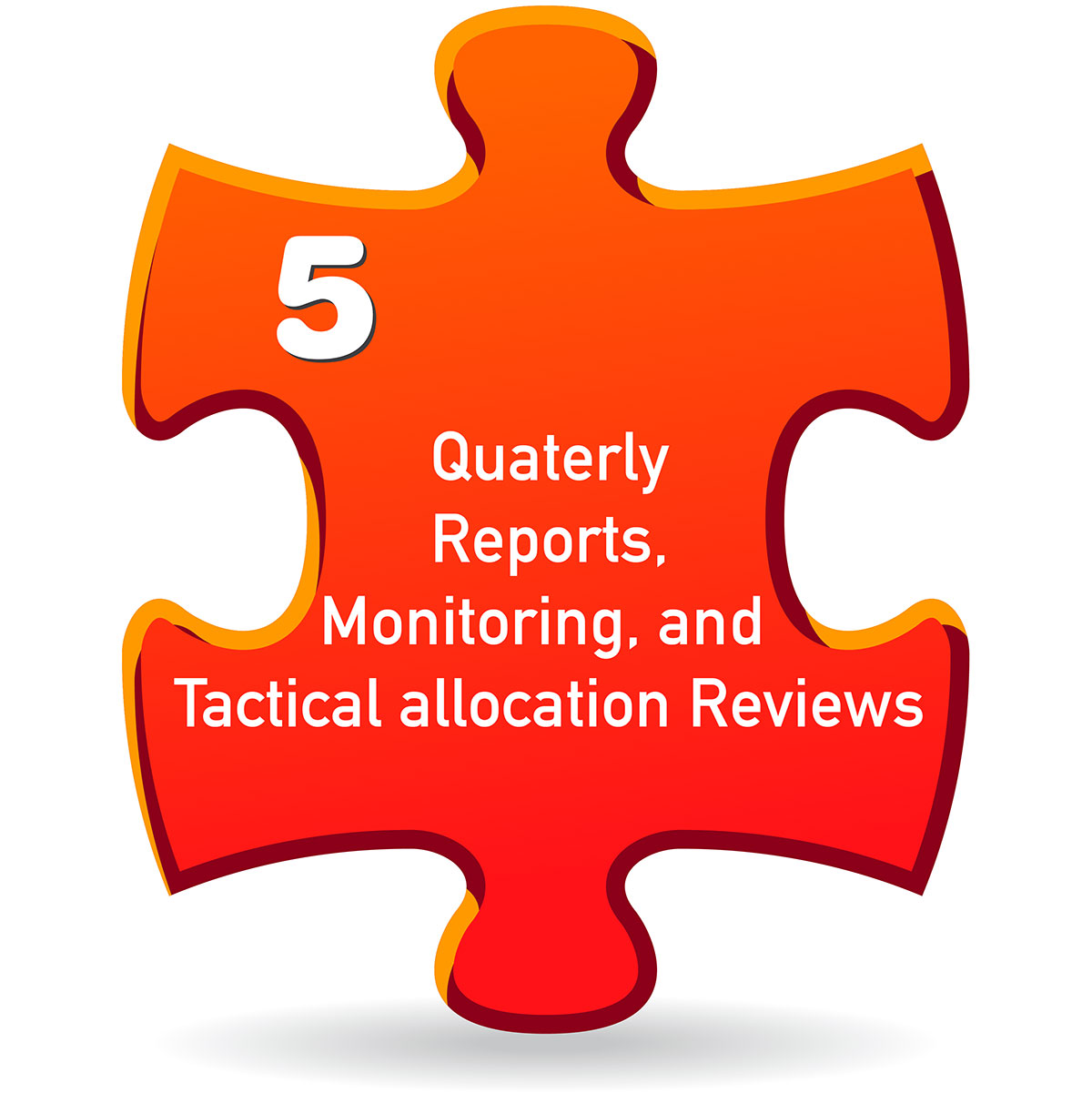 Depending on your specific investment objectives and financial position, the investments discussed or recommended in this Web site may or may not be suitable for you. It is up to you to weigh any decision carefully. Past performance is not necessarily a guide to future performance and is no guarantee of future results. Income from investments may fluctuate. The price or value of any investment identified directly or indirectly in this Web site may fall or rise against your interests and the interests of other investors. Asset allocation and diversification do not guarantee a profit or protect against a loss.