Ryan Vermillion - Managing Partner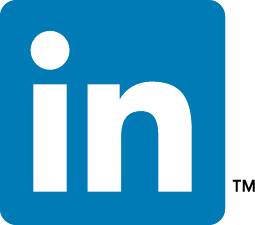 Ryan is a managing partner of the Vermillion & White Wealth Management Group. He has over 16 years of experience in providing strategies for various complex wealth management needs of his clients. Ryan graduated from East Stroudsburg University, where he was a 4-year letter winner, and two-time all-conference collegiate athlete.
Ryan takes pride in developing comprehensive wealth planning strategies that aid in his client's ability to move forward with confidence and financial security. He has been a recipient of many awards given to professionals in the industry including the Presidential Financial Planning Award which recognizes the highest quality advice and has been named a Five-Star Professional for the Philadelphia market for multiple years running.
His practice focuses on two main areas:
Comprehensive wealth management for affluent and emerging affluent individuals.
401(k) and Pension plan due diligence, fiduciary consulting, and plan selection for businesses.
Ryan and his wife Jamie reside in Chester County, PA with their five young children. When Ryan is not spending quality time with his family, he loves spending time in the outdoors and coaching youth sports teams. Ryan is active in his community giving time to local charities and foundations.